After the BIS-F Configuration is finished you can start it in 2 different ways:
From the Startmenue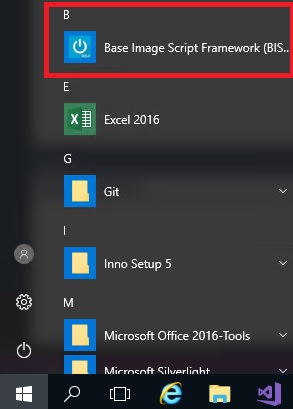 2. From the Installationfolder, starting PrepareBaseImage.cmd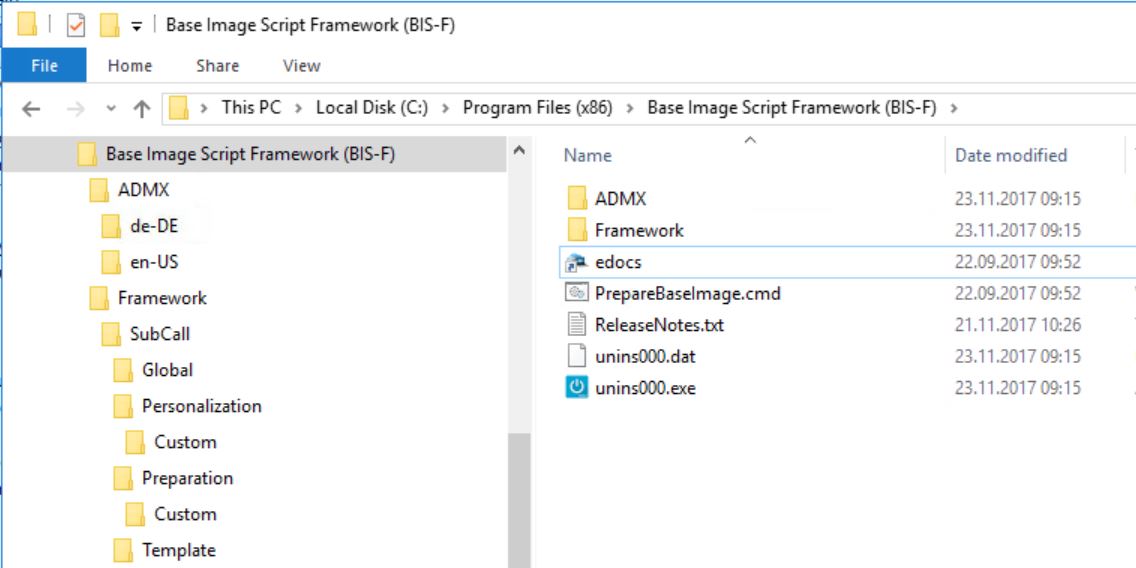 After the script runs the first time it creates a shortcut on your personal Desktop, you can start BIS-F from this shortcut.


The Script checking if the personalization task of BIS-F is running, to prevent running preparation and personalization as the same time. IF BIS-F stucks at this point and the personalization running in a endless loop, read here to step over to the preparation state.
Note:The BIS-F scheduled task is created during first BIS-F execution


In the Mainscreen you can control all the steps running through