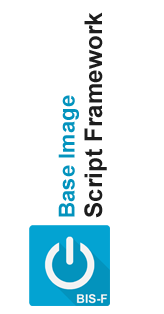 With this form you can send us your Feature Request, Bugs, Known Issues or something else about the Base Image Script Framework (BIS-F) only.
Please use english language only to send the form, thank you !
IF you report a issue or bug please send us the BIS-F preparation / personalization log also through the attachments upload.
Before using the form below, check the open and closed GitHub issues here