As I has written yesterday in my Blog about BIS-F 6.0.3 BETA and the support with Citrix System Optimizer Engine (CTXOE). A great Tool from Martin Zugec (Citrix) developed in Powershell and a very nice GUI, receive the latest Beta today.Florian Frank and I starting our additional test immediately.
Download CTXOE here https://support.citrix.com/article/CTX224676
[Download not found]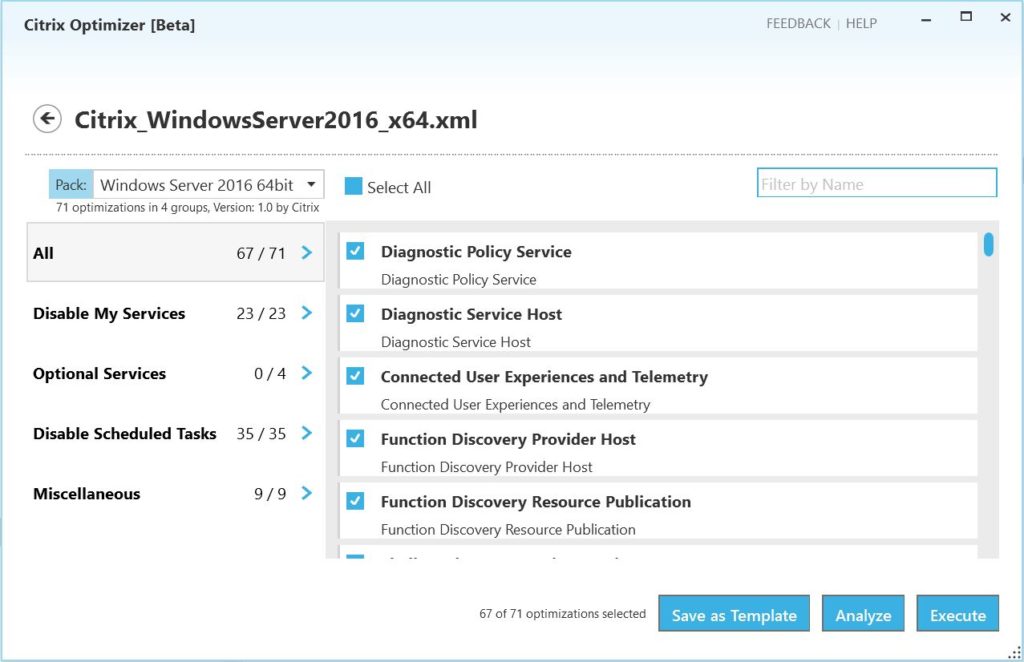 In Combination with BIS-F, CTXOE will start directly and optimize your Operating System without any input.