Page Content
Check out my different parts of Blogs, Documentations and Knowledge Base Articles
Everybody needs good friends - and Citrix Optimizer found the best friend in BIS-F. Years of field experience combined with a great passion for community resulted in a tool that is bigger than sum of its parts. If you are not using it in all your projects, you are missing out a big time!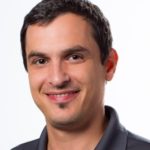 Martin Zugec - Creator of Citrix Optimizer - Citrix Technology Advocate (CTA)
BIS-F is a must in any RDSH environment to guarantee the best possible User Experience.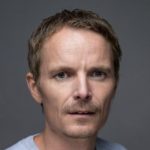 Trond Eirik Haavarstein - Citrix Technology Professional (CTP)
If your running a Citrix deployment and not using BIS-F you are missing out big time! It will ensure optimizations stay applied, 3rd party tools are happy and the image can be sealed right every time to reduce and or eliminate image promotions errors.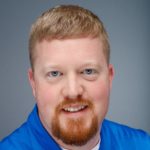 Patrick Coble - Citrix Technology Professional (CTP)
BIS-F is the single best community delivered tool out there. I have used this, and continue to use this across countless deployments of all sizes. How I ever delivered projects without it is beyond me.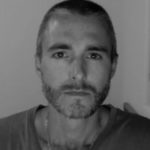 James Kindon - Citrix Technology Professional (CTP)
As a consultant I use BIS-F successfully at all my customers for an easy, quick and great solution to sealing vDisks.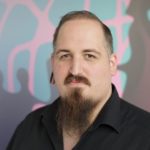 Chris Twiest - Citrix Technology Advocate (CTA)
BIS-F helps us to save hours of manual configuration and standardize our image handling. If you don't used it until now, then is this the right time to start!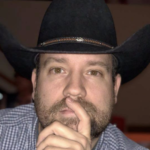 Stefan Beckmann - Citrix Technology Advocate (CTA) / CUGC Leader Switzerland
BIS-F is my ultimate PVS sealer I use. No more manually old days. It's help keep my master images clean. Thank you for this amazing product.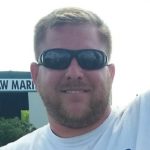 Ray Davis
BIS-F has done a great job. Creating a framework which helps you to seal all your golden image doesn't matter if you are using Citrix Provisioning Services, Machine Creation Services or AppLayering. Forget all of your previous sealing techniques it is time to move over to BIS-F for creating fast and reliable images.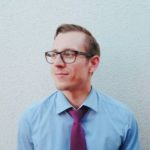 Julian Mooren - Citrix Technology Advocate (CTA)
BIS-F combines years of experience and expertise in a one size fits all tool that knows how to handle your anti-virus, profile management solution and all services and features that require special care and attention when sealing your image. Not only that but it also applies general best practices and optimizations leaving your image as clean as can be and as performant as possible. No more deploying an image to test only to find out logon and application launches fail due to a corruption. BIS-F takes the guess work out of sealing your image.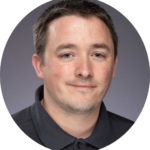 Rory Monaghan - Citrix Technology Professional (CTP), Algiz Technology - CTO, Americas
BIS-F provides the perfect solution sealing images within a virtual desktop environment. The policy driven approach allows images to be sealed time and time again with minimal risk and difficulty - and massively reduces the risk of human error or missed sealing steps.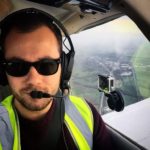 Jake Walsh - Citrix Technology Advocate (CTA)
One of the most complicated and critical steps in image management is the last one: sealing. The sealing process will literally make or break your image. BIS-F is a super-sealing framework that automates this step for you. It ensures a stable and resilient image, thus guaranteeing a successful deployment and satisfied end-users. And the best part: it is community driven and it is offered for free!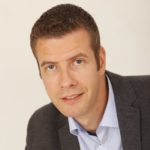 Dennis Span - Citrix Technology Professional (CTP)
When I first discovered BIS-F I was blown away at the number of steps instantly automated with all the work done for you.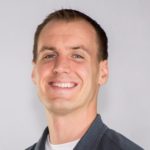 Ryan Butler - Citrix Technology Professional (CTP)
BIS-F automates the sealing process for our EUC golden master images. It successfully combines over a dozen community best practices, into one easy to use tool.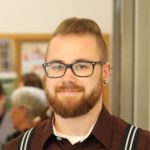 Marco Hofmann - Citrix CTA
BIS-F was the game changer for the Citrix SBC & VDI management! I use it since the first release in my Citrix Farm.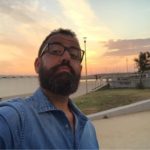 Valentino Pemoni, Senior Citrix System Engineer
Too often I see customers spend so much time on how to optimize their images when the framework already exists. Anybody that isn't using BIS-F, still has work to do.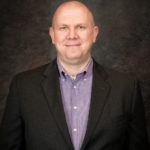 Benjamin Crill - Citrix Technology Advocate (CTA)
BIS-F takes all the guesswork out of your image sealing process - without any hassle.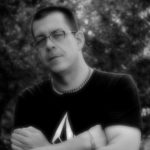 René Bigler - Citrix Technology Professional (CTP)
BIS-F is a great community-driven tool to simplify the process of creating and sealing base-images. It is easy customizable for personal needs, as a consultant I use it at nearly every customer. The great community behind it and the personal afford of Matthias makes this tool a must-have in your EUC environment.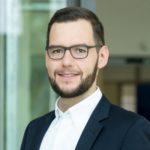 Marco Zimmermann
All About Base Image Script Framework (BIS-F)
get the power of the unique tool
Be a part of a great community ?
More than 220 members like CUGC Members, CTP's and CTA's are discuss here to optimize your image in a best practices way. Share knowledge and experience, report Feature Request, Issues, Bugs and more.. connecting great people.
Something you don't know...
about my Free Tool "Base Image Script Framework (BIS-F)"
Open Github Issues need to be fixed
Upcoming Bugs Bunny Release (YYMM)
By continuing to use the site, you agree to the use of cookies. more information
The cookie settings on this website are set to "allow cookies" to give you the best browsing experience possible. If you continue to use this website without changing your cookie settings or you click "Accept" below then you are consenting to this.